Welcome to my self-care space! Here you will find plenty of helpful articles and resources for getting into meditation, understanding the law of attraction, and raising your vibration. We also discuss journaling and journal prompts.
You're going to love our articles because they are so easy and enjoyable to read, and we've also chosen a few great products to help you along the way.
My journey into meditation began years ago when I was in a dark place. I was jobless and facing eviction. Eventually, I moved in with a friend and had to sleep on their pull-out couch. I got a job waiting tables.
On my breaks, I discovered the Law of Attraction. I read Internet articles and checked out library books on the topic with vigor. I integrated it into my life.
And I always wanted to be involved in the theatre. Whether it was set design or costume making, I knew I wanted to help. I am not much of an actor but I love the stage.
I used the Law of Attraction to help me achieve my dream.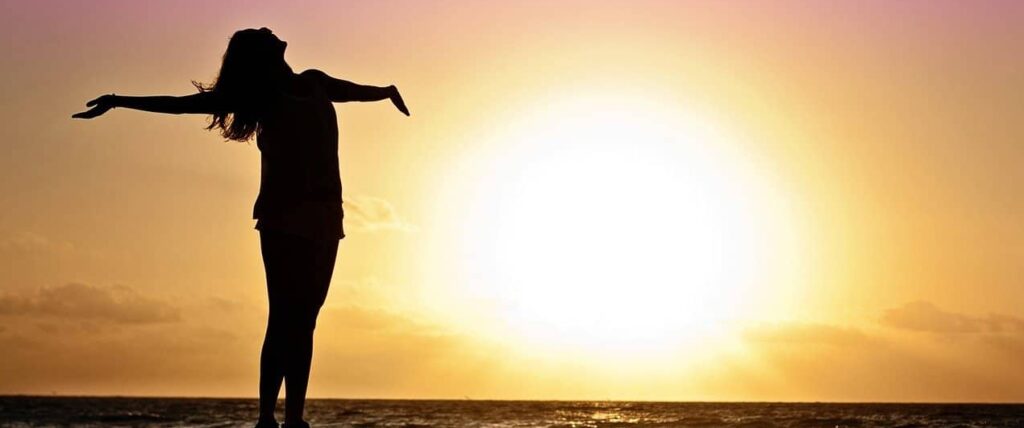 And one night while I Was serving, I struck up a conversation with a lady I knew to be with a regional theatre group. Using my newfound confidence, I convinced her to let me help with the costume making for the company's next production.
Long story short, I am now working for them full time and blogging on the side!
I knew I had to share my findings with the world. This is what I've discovered and I want you to discover the joy too.
Please enjoy this website and check back often to see what I've published next. These are powerful tools and I believe everyone should know about them! Our minds can do amazing things and soon, you'll see for yourself.
Latest on the blog…